Riff Co. Construction & Renovations proudly serves Buffalo, New York and the surrounding areas. Please call us at 716.912.0635 with any questions regarding our service areas.
Recent Articles
Remodeling Tricks For Small Bathrooms

When you hire a remodeling contractor for a bathroom renovation project, you can't expect them to read your mind. It's important to be able to get the results you want but the only way to make that h […]

Incorporating Current Kitchen Remodeling Trends Into Your Home

Sometimes it doesn't take an interior designer to determine that your Buffalo kitchen requires some updates. Whether your appliances are obsolete or your cabinets are in bad shape, hiring a kitchen r […]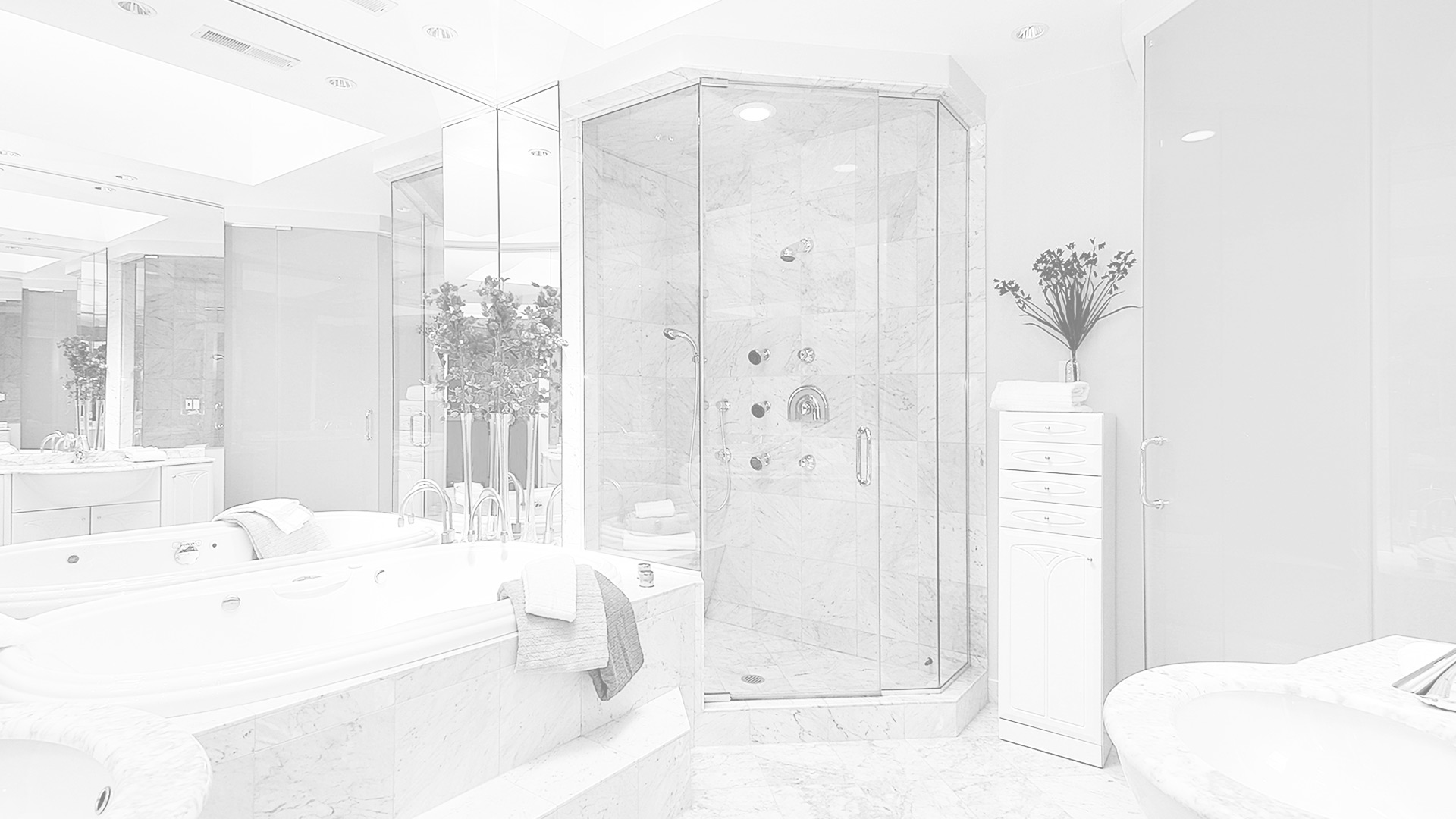 Contact Us
If you need a professional New York remodeling contractor for kitchen or bathroom remodeling in Buffalo, NY or any of the above service areas, please call 716-912-0635 or Submit A Contact Form.