Local Specialists for Quality Kitchen & Bathroom Remodeling in Buffalo, NY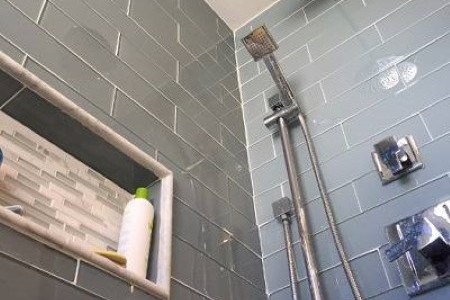 At Riff Co. Construction & Renovations, we're dedicated to helping every one of our clients create beautiful and functional kitchen and bathroom remodels by providing high quality craftsmanship and excellent materials. We know how important your home is to you and your family's daily lives, so we always work hard to help you keep that home as attractive, comfortable, and functional as possible, and we make sure that you're totally satisfied with all of the work that we provide. Our Buffalo bathroom remodeling and kitchen renovation experts work directly with each of our clients to design their projects and make sure that they're getting eveyrthing they need from the services that we provide.
All of our remodeling contractors are licensed professionals with extensive training and experience completing kitchen and bathroom remodeling in Buffalo, NY, so you can always depend on us for superior workmanship and excellent customer service. We've been working with homeowners in the area for over 25 years, and we've developed a solid reputation in that time by sonsistently providing our clients with the best remodeling and construction services possible. Whether you're replacing your kitchen's flooring or building a brand new bathroom, you can always rely on us.
Call us today to ask any questions you may have about the services we provide, or to schedule your appointment.
Kitchen Remodeling in Buffalo
Kitchens are where people spend the majority of their time at home, whether they're cooking, cleaning, eating, or socializing, so the kitchen becomes the focal point of any home. That's why it's so important that your kitchen is easy to work in, comfortable to spend time in, and as attractive as possible. Remodeling your kitchen will improve the look and feel of your entire home, and it will immediately raise your home's resale value.
Our Buffalo kitchen remodeling contractors can work with you to design the perfect kitchen for your home and your family. We can help you find the perfect tile backsplashes, flooring, and plumbing fixtures, and we'll make sure that you're totally happy with the final results of the project.
Buffalo Bathroom Remodeling
Your bathroom needs to be a comfortable and relaxing source of solitude in your home, but it's not uncommon for bathrooms to turn into sources of frustration. Poor spacial design, damaged flooring, and worn out plumbing fixtures can all contribute to making your bathroom a less-than-ideal space. Whether you want to gut the space and create a brand new bathroom, or you'd like to maintain the charm of an older bathroom while upgrading and enhancing some of its features, our Buffalo ktichen and bathroom remodeling contractors can help you create the perfect bathroom for your home.
Recent Articles
Remodeling Tricks For Small Bathrooms

When you hire a remodeling contractor for a bathroom renovation project, you can't expect them to read your mind. It's important to be able to get the results you want but the only way to make that h […]

Incorporating Current Kitchen Remodeling Trends Into Your Home

Sometimes it doesn't take an interior designer to determine that your Buffalo kitchen requires some updates. Whether your appliances are obsolete or your cabinets are in bad shape, hiring a kitchen r […]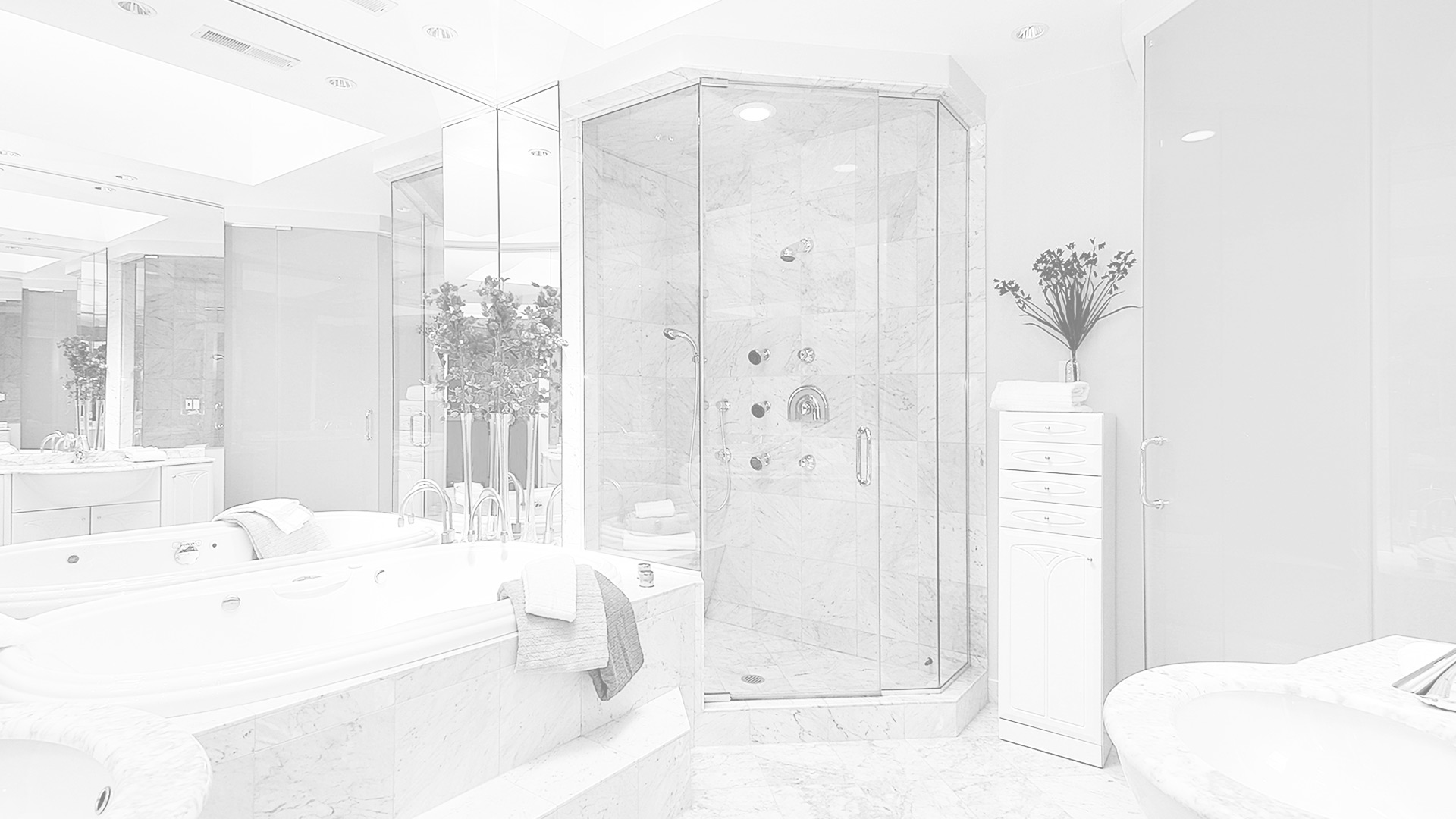 Contact Us
If you are looking for a professional that excels at kitchen or bathroom remodeling in Buffalo, NY then please call Riff Co. Construction & Renovations at 716-912-0635 or Submit A Contact Form.