Kitchen & Bathroom Remodeling In Amherst At Its Best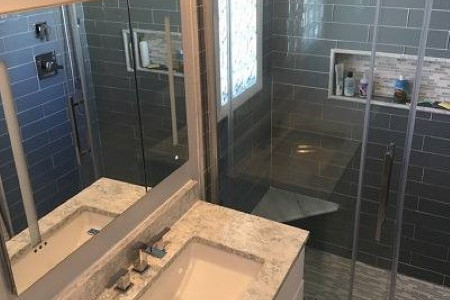 Our primary focus and concern at Riff Co. Construction & Renovations is to provide every one of our customers with the best service and highest quality craftsmanship possible for kitchen and bathroom remodeling in Amherst, NY. We've found that the best way for us to make sure you're getting the services you need is to leave all of the major decisions up to you. That's why our contractors will work with you directly to create the perfect design for your new kitchen or bathroom remodeling project.
We'll be there to give you ideas and offer our professional advice and opinions, but we'll make sure that it's you who's making all final decisions. We know how important your home is to you and your family, so we always strive to provide the highest quality service possible.
Our Amherst remodeling contractors are all licensed and extensively trained professionals. At every single job we perform, we can guarantee that you'll be receiving the highest quality workmanship and customer service available. No matter how large or small the job is, we'll be ready to get it done right, and we'll make sure that it's on time and on budget. We'll do whatever it takes to guarantee that you're completely satisfied with our work.
Call us today to ask any questions you may have about the services we provide, or to schedule your appointment.
Amherst Bathroom Remodeling
You should be able to turn to the bathrooms in your home when need comfort, solitude, and relaxation. Unfortunately, however, bathrooms can easily turn into a source of frustration. Thanks to a lack of ventilation, moisture damage, or faulty plumbing fixtures, your bathroom can easily become a place you like to avoid. When it's time to have your Amherst home's bathroom remodeled, our remodeling contractors can work with you to create a space that's perfect for your home and your family.
Our professionals can help you design a remodel that will allow an older bathroom to retain its charm while still upgrading its features, or we can completely deconstruct and reconstruct your bathroom to create a brand new, modern space. Our design-build team will assist you in designing your new bathroom, and we'll handle every aspect of the construction.
Amherst Kitchen Remodeling
Having a kitchen that's attractive, comfortable, and easy to organize and keep clean is a major priority, considering that most of the time people spend at home is spent in the kitchen. Our Amherst kitchen remodeling contractors can help you create a kitchen that will enhance your home and make it easier and more comfortable to work in. We'll help you create the kitchen that's best for what you use it for most. Contact us today to learn more about our services and work with kitchen remodeling in Amherst, NY.
Recent Articles
Remodeling Tricks For Small Bathrooms

When you hire a remodeling contractor for a bathroom renovation project, you can't expect them to read your mind. It's important to be able to get the results you want but the only way to make that h […]

Incorporating Current Kitchen Remodeling Trends Into Your Home

Sometimes it doesn't take an interior designer to determine that your Buffalo kitchen requires some updates. Whether your appliances are obsolete or your cabinets are in bad shape, hiring a kitchen r […]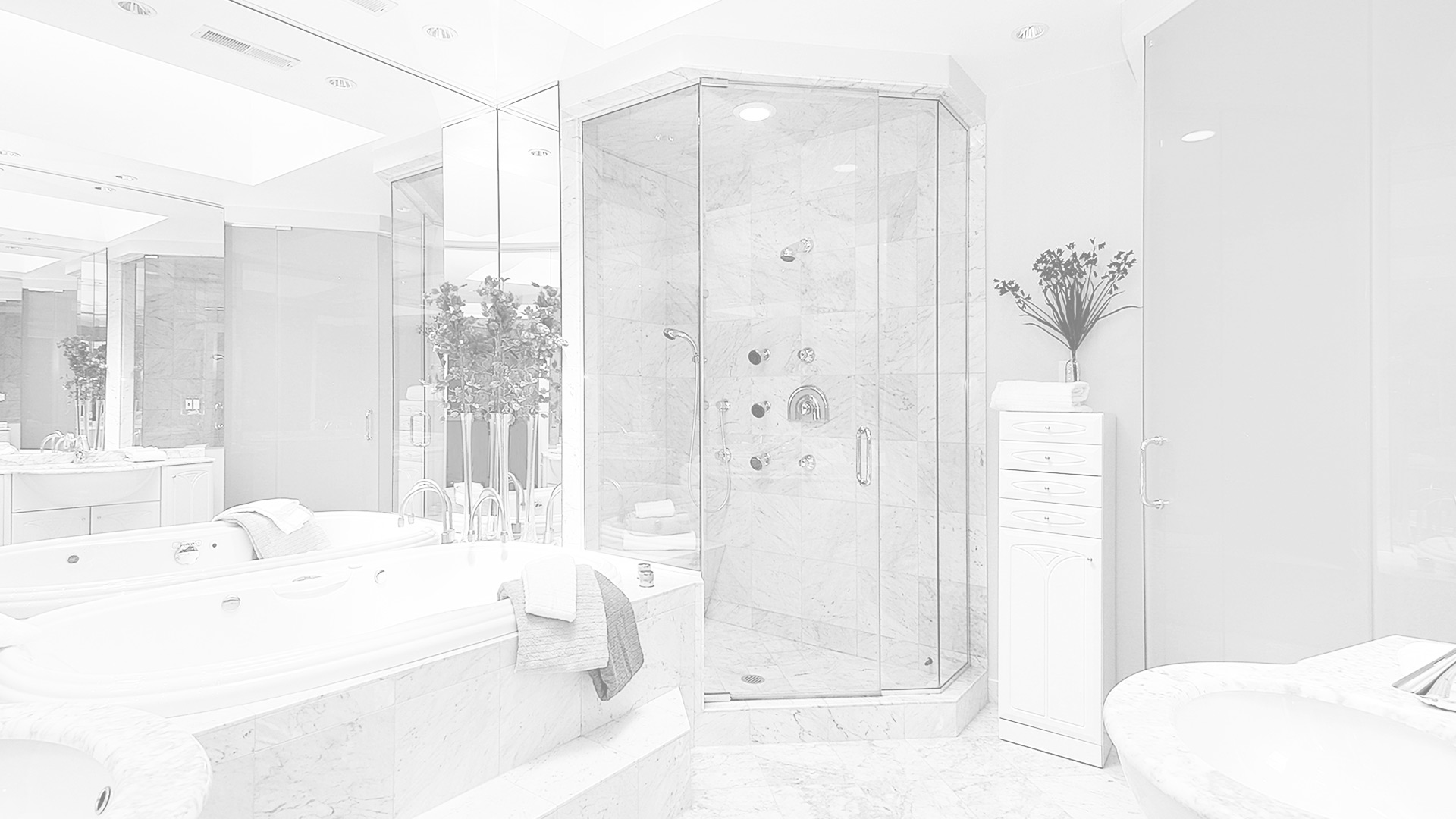 Contact Us
If you are looking for a professional that excels at kitchen or bathroom remodeling in Amherst, NY then please call Riff Co. Construction & Renovations at 716-912-0635 or Submit A Contact Form.