Reviews from some of Riff Co.'s satisfied customers (Formerly Artisan Tile and Stone)
Very professional and honest. Had the work done well and in a timely manner. I will be calling Artisan Tile and Stone back for the next project!
Erik completed a full kitchen remodel in our home that included tile flooring throughout the kitchen, half bath, and foyer, cabinet installation with crown molding, and back splash tile. Most of the lighting/electrical and plumbing work was subcontracted. Although the project took a lot longer than expected, the attention to detail made a big difference. Erik is very professional, punctual, respectful, and trustworthy. He also has excellent communication skills and was available via text, email, or phone at all times. The kitchen looks spectacular and everyone who sees it asks who did the work!!! We will certainly use Erik for future projects.
Erik did a great job on our kitchen backsplash!!!! Communication was outstanding. He arrived when scheduled and did a fantastic job completing and cleaning up after. Would highly recommended!!
Updated kitchen with porcelain floor tiles, counter backsplash, lighting, electrical, other - with a very tight and firm deadline (daughter's wedding and out of town guests) and Erik got it all done beautifully and without any hassles to us at all. Erik coordinated with other professionals and was timely, respectful, neat, and very pleasant to work with. We found additional home projects for him because he was excellent and we plan to hire him in future for updating bathroom. Very trustworthy and experienced--Erik had a lot of good ideas including design and products, and was very easy to work with. It was actually fun and a pleasure to see his daily progress and commitment to come ting this on time. And everything got done in advance of quick deadline. He was very flexible and worked with us very well. We found other projects that needed completing and gave them to Erik and he fit it all into his schedule and did a nice job with everything we gave him. Erik has excellent communication skills, always kept us informed, gave valuable advice, and followed through on every single detail. I have already strongly recommended Erik to others, and we are looking forward to working with him again.
Erik was great! My wife is an architect and she had a clear vision of what she wanted for our new bathroom. Erik was able to provide several material options for her to consider and he made the design process quite enjoyable. The finished product is fabulous and exactly what we were looking for. We couldn't be happier with the professionalism and quality of Riff Co. Construction & Renovations.
Erik and James did a great job on our shower and bathroom floors! Highly recommend for your tiling job. Very responsive via text and phone.
Erik and his team did a great job on my project. They were always on time and respectful. I couldn't wait for them to finish. It was like a kid waiting to open his presents on Christmas I would highly recommend them.
Erik and crew are a professional group, that really listens to your wants and needs and really deliver. We had a cracked tub so the whole surround had to be Demo'd and replaced with a new tub and beautiful new tile. They offer suggestions and really help to deliver a modern, well done bathroom. There are many small details to any remodel, and they were happy to help with the small details to really give the project that finished look. I also like how they clean up after themselves each night. The communication is good, and we are very happy with the finished product. The work was done with no surprises, and on time.
Erik was amazing from the start. I found him to be incredibly responsive, receptive to my ideas and creative with his suggestions. In addition, he was budget conscience and beyond supportive in helping me find materials and appliances for my new kitchen and family room. In addition to meeting me at Home Depot multiple times he was always available for a text or call. I am happily referring Artisan Tile and Stone to family and friends- great contractors are hard to find!
Recent Articles
Remodeling Tricks For Small Bathrooms

When you hire a remodeling contractor for a bathroom renovation project, you can't expect them to read your mind. It's important to be able to get the results you want but the only way to make that h […]

Incorporating Current Kitchen Remodeling Trends Into Your Home

Sometimes it doesn't take an interior designer to determine that your Buffalo kitchen requires some updates. Whether your appliances are obsolete or your cabinets are in bad shape, hiring a kitchen r […]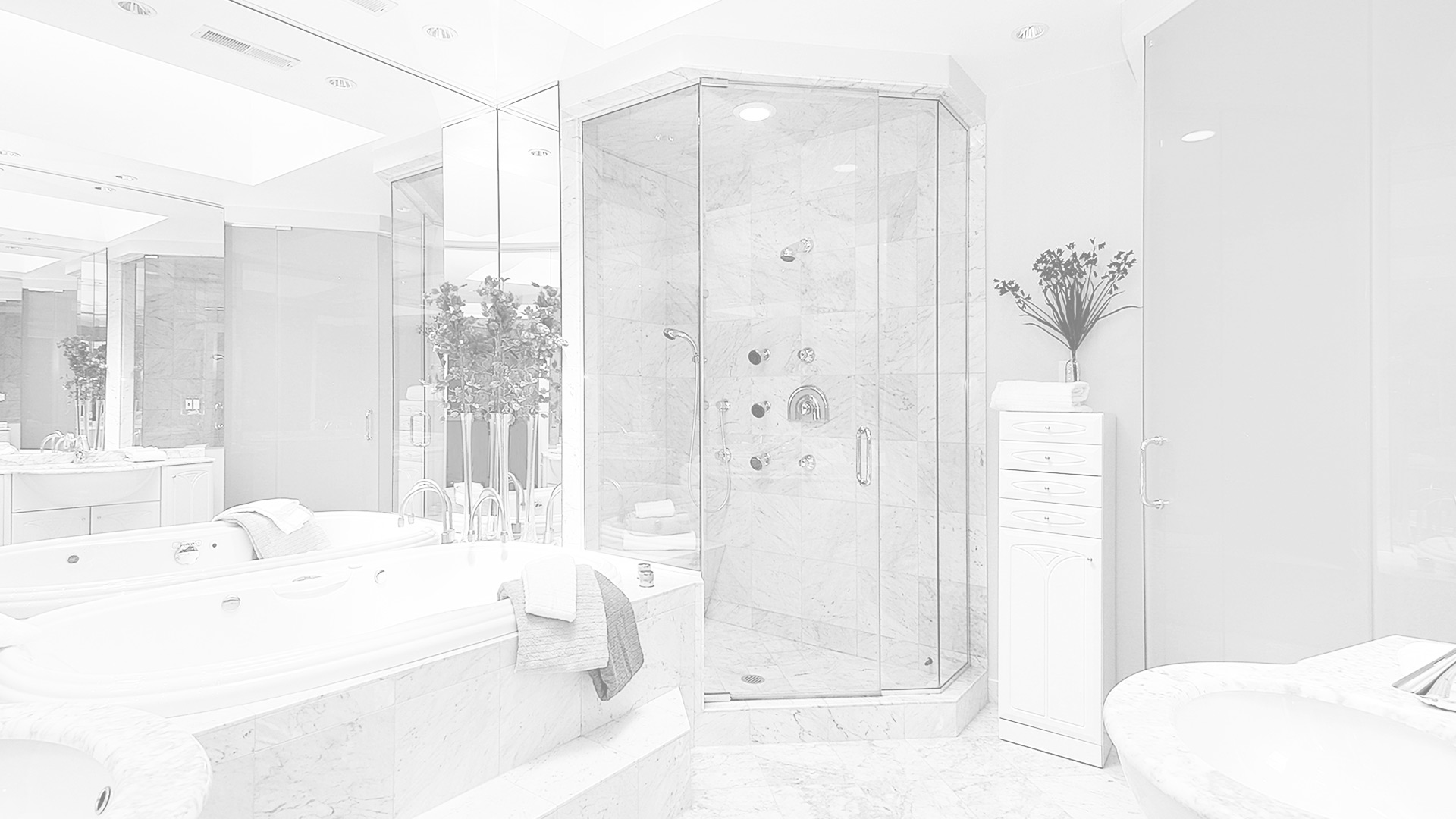 Contact Us
For more reviews of Buffalo bathroom remodeling and kitchen renovation expert, Riff Co. Construction & Renovations, please call 716-912-0635 or Submit A Contact Form.