How To Avoid Common Mistakes With Kitchen Remodeling In Buffalo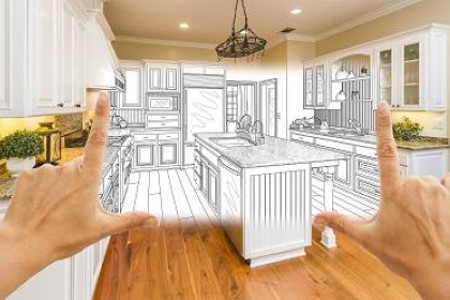 Kitchen remodeling in Buffalo is one of the most popular home improvement projects for any homeowner to work on. The kitchen is a very important part of the home, and remodeling your kitchen can completely change the look and feel of your home while also immediately raising its resale value. Making your kitchen more functional, attractive, and comfortable will have the same effect on your entire home—but there are some common mistakes that can make your kitchen remodel an unsuccessful project.
Homeowners are often victim to some common pitfalls during kitchen remodeling projects. Careful planning is the best way to avoid these types of mistakes, and the professional Buffalo remodeling contractors at Riff Co. Construction & Renovations can help you with that process. We've also put together a list of some of the most common mistakes you should try to avoid during your remodeling project:
Designing a Bad Kitchen Layout
The layout of your kitchen is extremely important. It governs how well you'll be able to work in the space, which is a huge part of what makes a kitchen comfortable and functional. In order to design a great layout for kitchen remodeling in Buffalo, NY, you need to make sure that you have easy access to:
Your refrigator,
Your oven and stove, and
Your sink.
These three things need to close enough to each other that you're never too far away from one of them, but far enough apart that they don't block access to each other. During the design stages of the remodel, it can be easy to overlook the layout of your kitchen, but once you're working in the space, you'll notice layout mistakes constantly. Our Buffalo kitchen remodeling contractors have the experience to ensure that your kitchen's layout is perfectly designed.
Giving Yourself Too Little Storage Space
Having enough counter space is one of the most important parts of a kitchen's design, but if that counter space will need to house some of your appliances that could otherwise be stored away, it will be wasted. Take an inventory of smaller appliances, pots and pans, and other kitchen items, and make sure that your new kitchen design leaves you plenty of space for these things.
Designing a Trendy Kitchen Remodel in Buffalo
Of course, you want your Buffalo home's kitchen to be attractive, and that should be one of your goals for this project. However, you should make sure that you're not designing a kitchen that will be easily dated by current trends.
Most design trends last for around 5 years, so unless remodeling your kitchen every decade is a feasible option, you should stay away from anything very trendy. While it's not a bad idea to make your kitchen look great, our remodeling contractors recommend that you focus mainly on making sure that it's functional.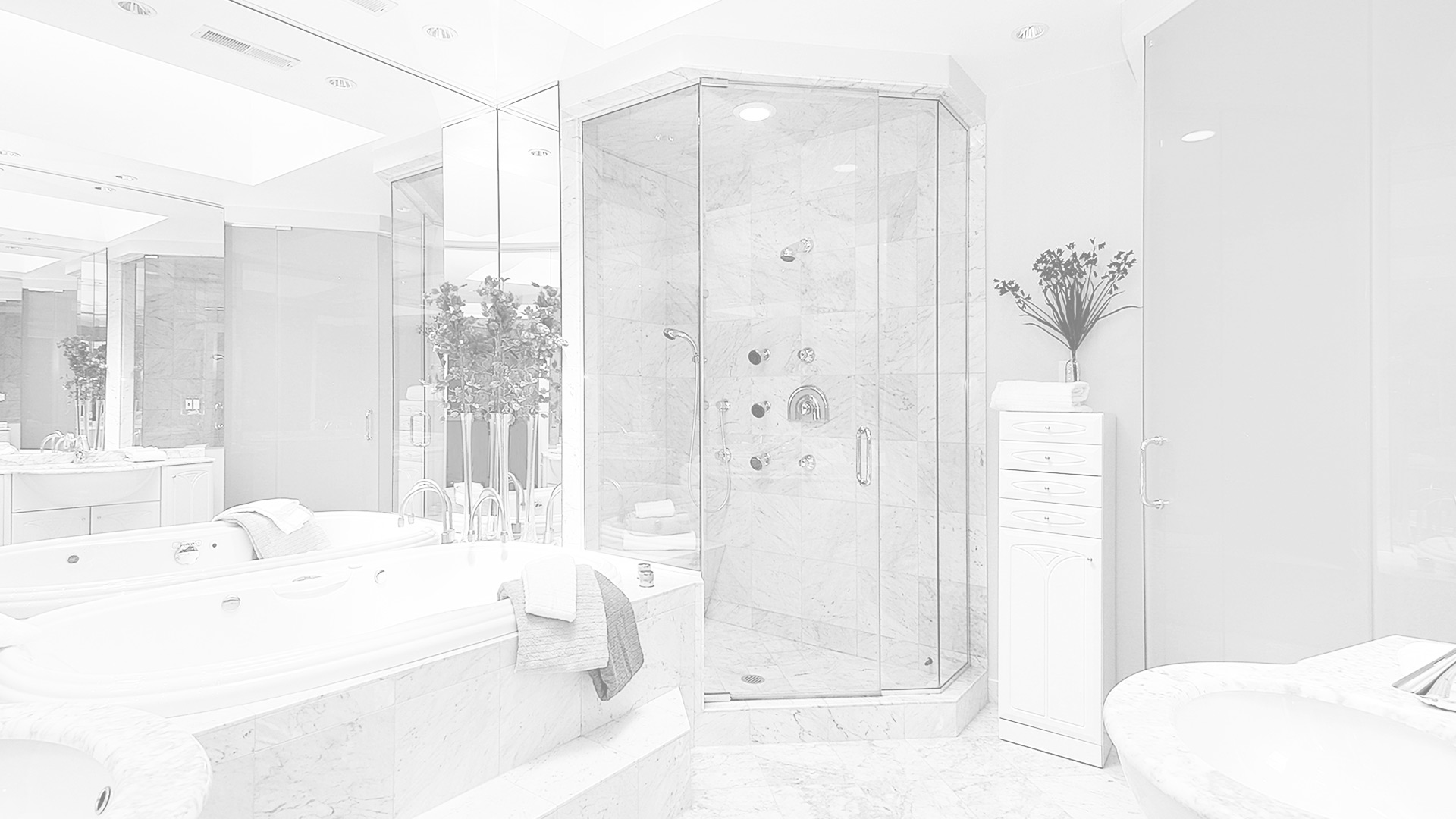 Contact Us
If you are looking for a kitchen remodeling expert in Buffalo, NY please call Riff Co. Construction & Renovations at 716-912-0635 or Submit A Contact Form.