Top Benefits Of Tile Flooring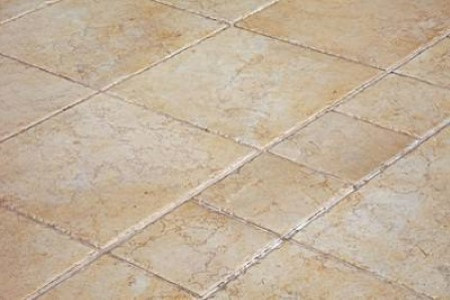 When you're installing new custom flooring in your home, you'll have an almost limitless amount of options for the materials to choose from. From wood flooring to laminate, there are plenty of options, and each of them has their own strengths and weaknesses. Depending on the room that your installing the flooring in, your tastes, and your budget, tile flooring in Buffalo, NY can be an excellent choice.
At Riff Co. Construction & Renovations, custom tile flooring is one of our specialties, and our Buffalo kitchen and bathroom remodeling contractors can help you create the perfect tile flooring design for any room in your home. If you're having new flooring installed in your home, you should consider tile flooring as an option. Here are few of the great benefits that tile flooring can offer your home:
Tile Flooring is Long Lasting
One of the best qualities that tile has as a flooring material is its durability. Tile flooring is solid, durable, and impervious to all sorts of damage. Porcelain and ceramic floors are especially well known for their resilience.
If tile floors are properly cared for, they can last for years, and they won't be damaged very easily or very frequently. If the tiles do crack or break, you can replace single tiles easily and inexpensively. In areas with high moisture, like bathrooms and kitchens, tile flooring will be able to stand up to wear-and-tear much better than wood or even laminate.
Tile Floors Can Be Totally Customized
When you work with our remodeling contractors, we'll be able to provide you with completely customized designs for tile flooring in Buffalo. Our experts will work with you to create tile floors that are perfect for your home and your tastes. You'll be able to choose and customize the patterns, colors, materials, and design, and we'll make sure that you're totally happy with the results of our custom tile designs and flooring installation work.
Tile Flooring in Buffalo Keeps Homes Healthier
Tile flooring can help you keep your home's indoor air more healthy and safer to breather. Tiles carry almost no VOCs (volatile organic compounds), and unlike carpet, they won't conceal any amount of dust, contaminants, or pollutants.
Tile Floors Are Low-Maintenance
Tile floors are very resistant to heat and moisture, which is part of what makes them excellent for bathrooms and kitchens. Aside from regular mopping, they'll require very little maintenance. Soap and water will thoroughly clean any kind of spill, and many grouts on the market are 100% stain-resistant.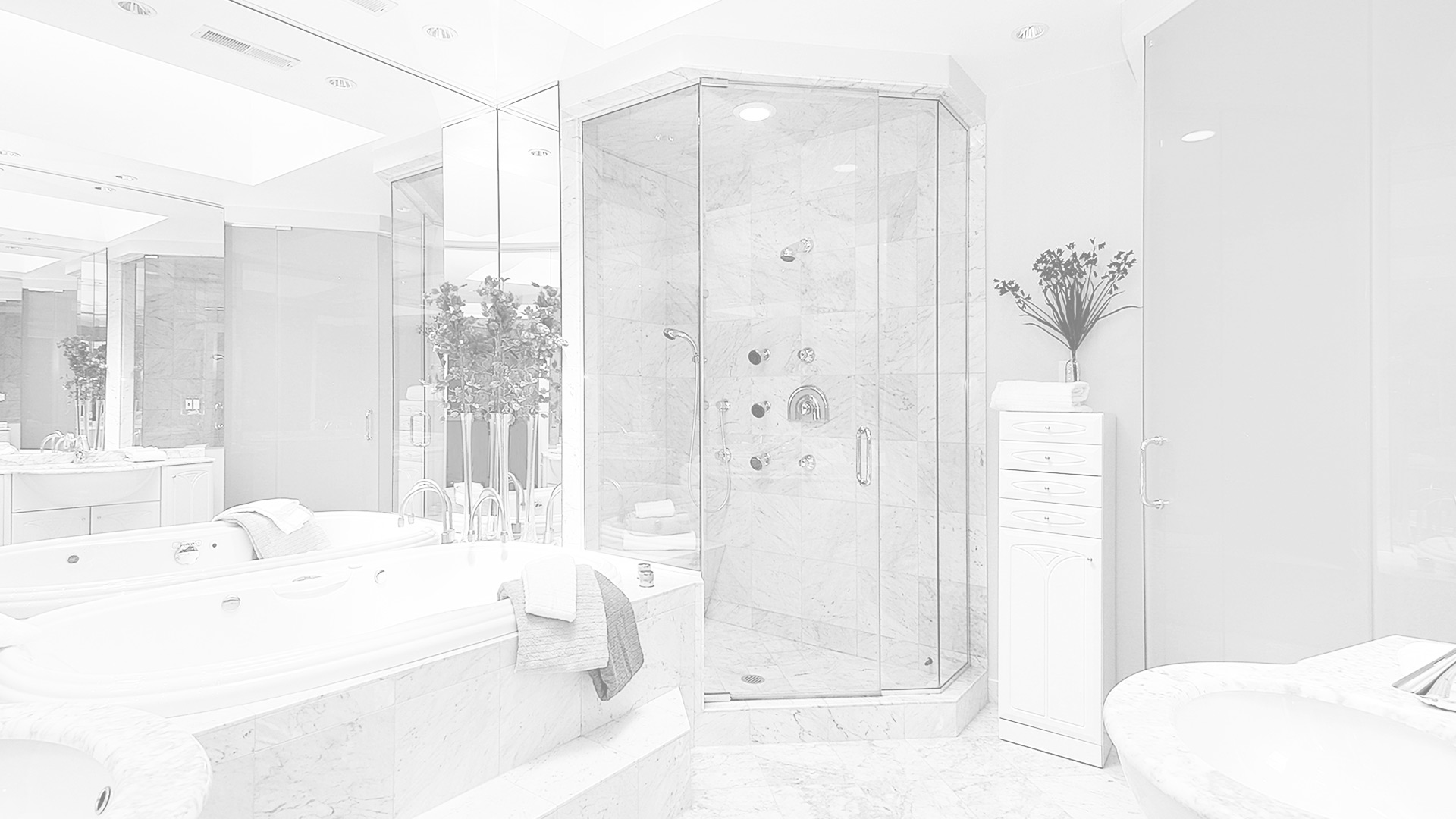 Contact Us
If you are looking for a professional that installs custom tile flooring in Buffalo, call Riff Co. Construction & Renovations 716-912-0635 or Submit A Contact Form.