Standard Bathroom Remodeling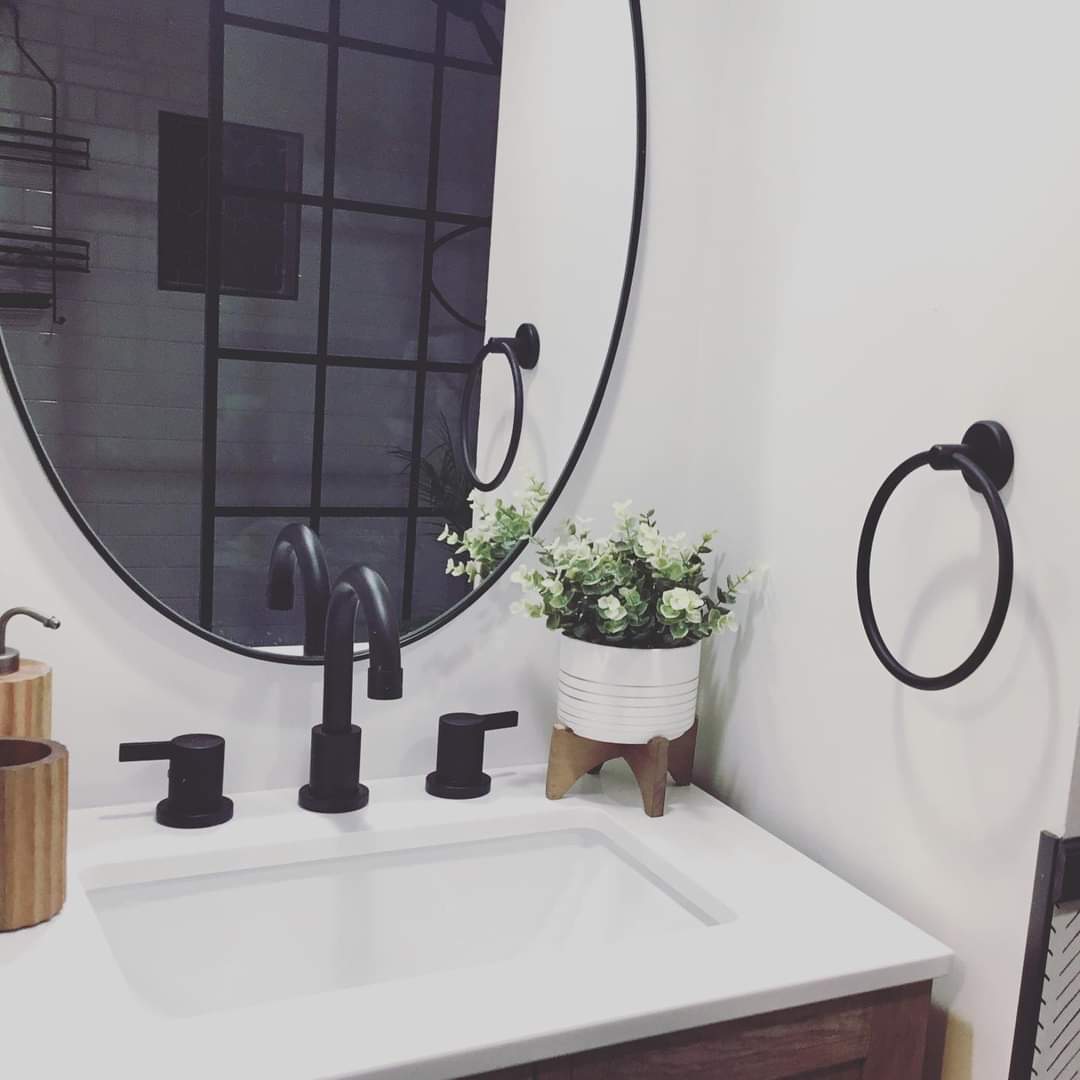 If you've been considering a home bathroom remodel, but have hesitated because of the cost, look no further. Riff Co. Construction & Renovations specializes in creating a functional and beautiful product for an affordable price. We will work with you to bring your vision to life while staying within your decided budget. Craftsmanship, design, and efficiency will never be compromised with us, no matter the cost of the job. Utilizing local discount outlets for material allows us to offer you a job well done with quality, long-lasting materials without breaking the bank. Your updated bathroom will immediately increase the resale value of your home, further maximizing your investment down the line. The finished product will be polished and professional, so only you and your remodeling contractor will know how much you've spent.
Give us a call today at 716-912-0635 or Submit a Contact Form to open a discussion about your bathroom remodeling goals.
You can also use our 3D Bathroom visualizer to start designing your dream bathroom today!
Recent Articles
Remodeling Tricks For Small Bathrooms

When you hire a remodeling contractor for a bathroom renovation project, you can't expect them to read your mind. It's important to be able to get the results you want but the only way to make that h […]

Incorporating Current Kitchen Remodeling Trends Into Your Home

Sometimes it doesn't take an interior designer to determine that your Buffalo kitchen requires some updates. Whether your appliances are obsolete or your cabinets are in bad shape, hiring a kitchen r […]